Brian McBride out as USMNT general manager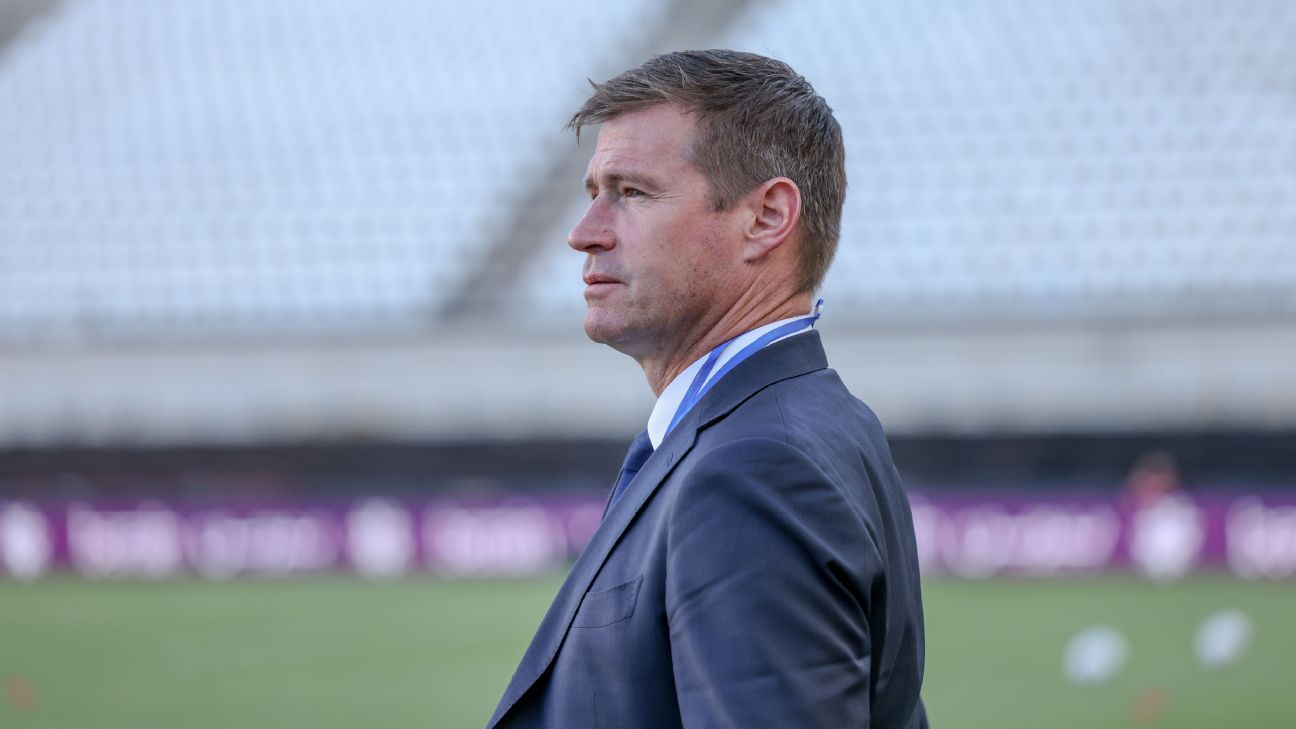 The U.S. men's national team will have a very different look at the top as it heads into the new year.
Brian McBride will not return as general manager of the program, sources have told ESPN.
McBride, who scored 30 goals in 95 appearances for the U.S. as a player, became the general manager of the men's team in 2020.
– Stream on ESPN+: LaLiga, Bundesliga, more (U.S.)
The review of coach Gregg Berhalter's situation is still ongoing, according to sources. Berhalter is still a candidate to return as coach but fallout from the much-publicized dispute involving Berhalter and the Reyna family makes it increasingly less likely, according to sources.
The shakeup of the men's program comes after a tumultuous past two months, starting with the team's loss to the Netherlands in the round of 16 at the World Cup and continuing through a bizarre internal drama centering around Berhalter, the Reyna family and allegations of blackmail related to a decades-old domestic violence incident involving Berhalter and his wife.
The U.S. is set to begin its first training camp of 2023 on Saturday ahead of two friendly matches, with assistant coach Anthony Hudson leading the team on an interim basis.
Berhalter's contract with U.S. Soccer had expired at the end of the year but despite the controversy surrounding his decision to not feature Gio Reyna in Qatar — and the subsequent revelations about the reaction of Reyna's parents to that choice — Berhalter has said he hopes to continue with the U.S. as it heads toward the 2026 World Cup in North America.
Earnie Stewart, a former teammate of McBride's and Berhalter's, remains in a position of power at the federation as U.S. Soccer's sporting director. Stewart is overseeing the review of Berhalter's performance and the search for the next full-time coach.
ESPN's U.S. soccer correspondent Jeff Carlisle contributed to this report.