Ex-Arsenal boss Arsene Wenger denies interest in Rennes presidency role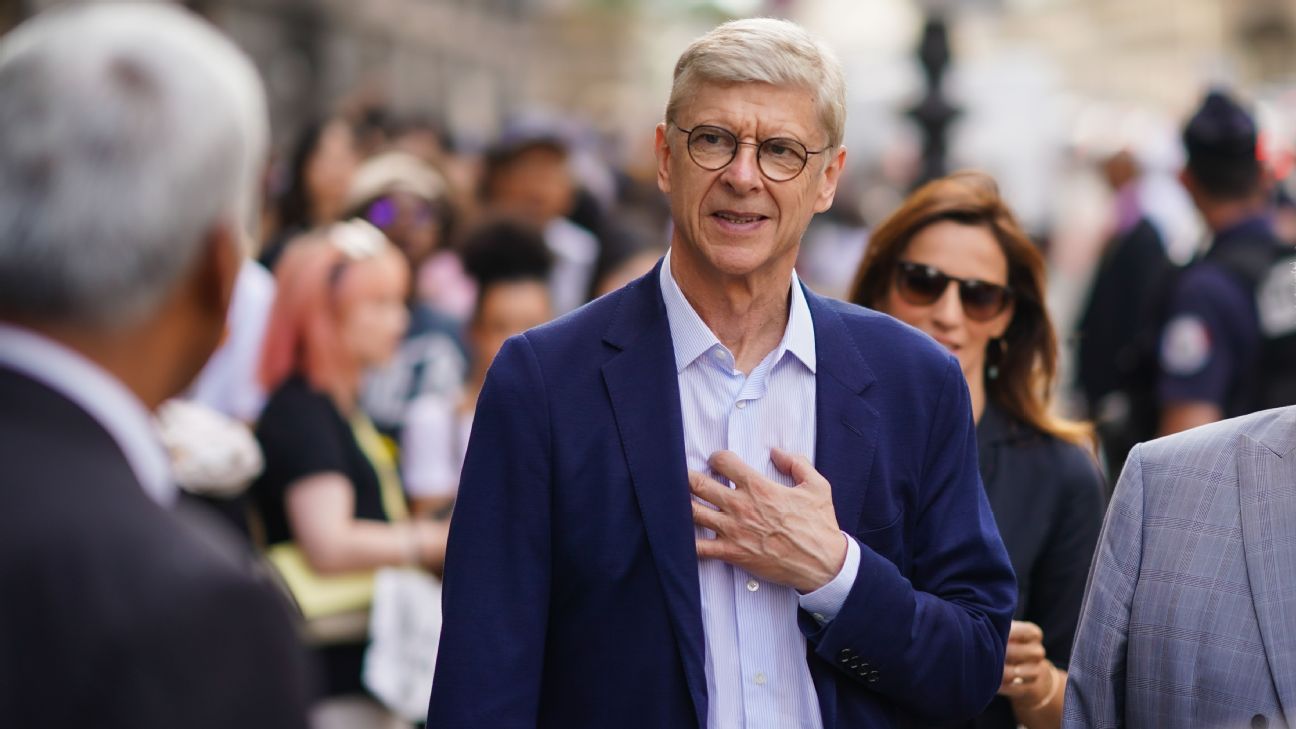 Former Arsenal manager Arsene Wenger has said he has no interest in taking over the vacant presidency role at Ligue 1 side Rennes.
Sources has previously told ESPN that Wenger was at the top of the shortlist for the job after the surprise departure of Olivier Letang earlier this month.
Speaking at the Laureus Sports Awards in Berlin on Monday, Wenger said: "On the topic of Rennes [presidency], I am not a candidate as I am busy helping the development of the game with FIFA and I am focused on that."
Wenger, 70, was recently named the new FIFA technical director but he always made it clear to the international federation that if a club offered him a good opportunity, he would take it.
Rennes are owned by the Pinaults, one of the richest families in the world who also own luxury brand companies like Gucci and Yves St Laurent.
The Pinaults would have given Wenger the job of president as well as the role of sporting director, which would have amounted to total control of the club. He has met Francois-Henri Pinault, as well as his father Francois a few times in the past.
Regarding his future, Wenger added that it is still ahead of him.
"I simply want to share what I have learned," Wenger added. "I want to give back to the sport what it has taught me and do the best I can."