Germany's Joachim Low: World Cup failure down to my mistakes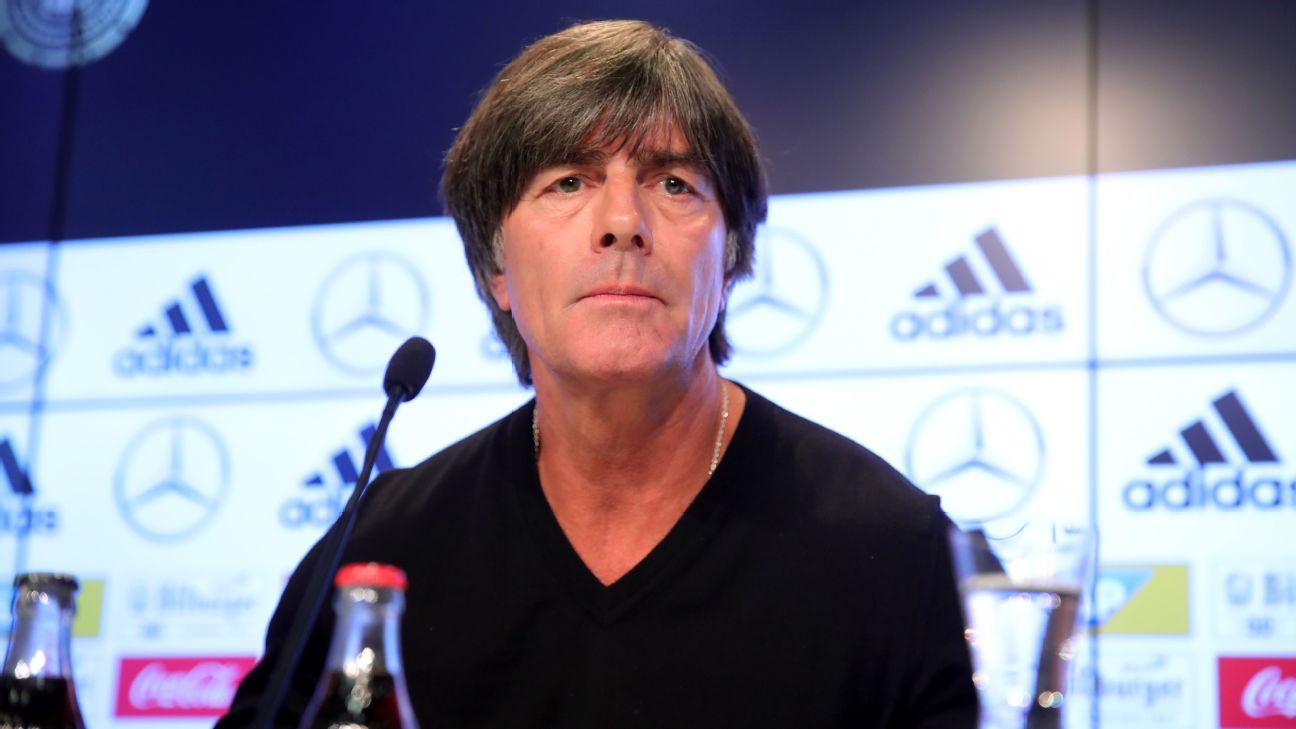 Germany coach Joachim Low has admitted mistakes in the country's failed World Cup campaign.
Holders Germany suffered their worst World Cup campaign for 80 years when they crashed out in the group stage in Russia. And during a 110-minute news conference discussing the errors made, Low said: "My biggest mistake was to believe we could get out of group with our dominant match.
"It was almost arrogant of me. I wanted to push this style of play as far it could go, perfect it even more.".
Citing past success during his 12 years in charge of the national team — in which he won a World Cup and reached at least the semifinals of every other major tournament — Low acknowledged that he failed to create a hunger for success in Russia, but he reiterated that he remains motivated to turn things around for the national team.
"With all of our energy, we want to bring the ship back on course," Low added.
Going into the next cycle until Euro 2020, he announced cuts to the backroom staff, with the most prominent name leaving his position assistant coach Thomas Schneider. He will take over as head of scouting.
General director Oliver Bierhoff called for a new identity within the Germany squad, and promised to work against the alienation between the national team and its fans.
"We had a fan-friendly match in the build-up to the tournament with a 6 p.m. kick-off against Saudi-Arabia," he said. "We held a public training session in our training camp in Italy, and the players cycled to training. They signed autographs. But we want to open more doors."