Julen Lopetegui 'sad' at Spain axe, set for Real Madrid presentation
Former Spain coach Julen Lopetegui wished the team all the best in the World Cup before flying back from Russia to immediately begin his new job with Real Madrid.
The club announced Lopetegui would be their new coach after the tournament, blindsiding federation president Luis Rubiales, who reacted by firing Lopetegui two days before Spain's World Cup opener against Portugal and naming sporting director Francisco Hierro as his replacement.
"I'm very sad, but we have a magnificent team and I hope we win the World Cup," Lopetegui told reporters as he left the team hotel in Krasnodar.
According to AS, Lopetegui arrived in Madrid at 4:40 a.m. local time, with club representatives picking him up at the airport in preparation for a presentation event which has been confirmed for the Bernabeu at 7 p.m. local time on Thursday.
Marca ran the headline "Mano de Hierro," or "Iron Hand" — a play on words using the coach's name — under a photo of Lopetegui getting into a taxi outside Spain's team hotel.
Such drama has led to radically split opinions among pundits in Spain, with headlines ranging from El Pais' "Brave Rubiales" to Onda Cero's "Rubiales went a bit too far" to Marca's "Florentino got the right man, everything else is just babble."
Rubiales was backed by former Barcelona and Spain midfielder Xavi Hernandez, who was a regular supporter of the federation president when he was the Spanish players' union president.
"Lopetegui's decision was unfortunate, unexpected and badly timed," Xavi told Marca. "It was a surprise for everyone, but Rubiales reacted very well. He looked after the federation, which should always be above any individual."
---
World Cup 2018 must-reads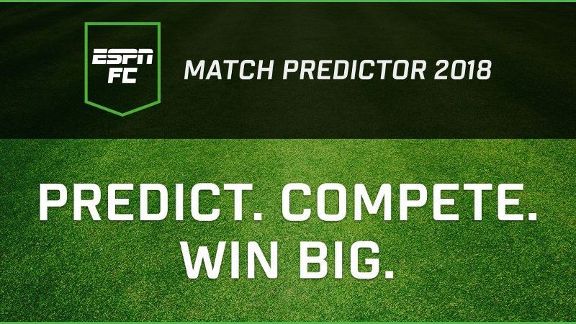 – Make your picks with ESPN FC Match Predictor 2018!
– Welcome to the Alternative 2018 World Cup Fans' Guide
– ESPN FC's experts make their picks
– Marvel's amazing World Cup spoilers
– Revealed: World Cup 2018 Ultimate XI
– Fixtures, results and full coverage
– Team-by-team previews of all 32 nations
---
It had been expected that Madrid would pay Lopetegui's €2m release clause to get him out of a contract with the federation that ran through Euro 2020. But Rubiales seemingly admitted during Hierro's presentation as Spain's new coach on Wednesday evening that it might be more difficult now to get that money.
"There are many questions around a contract, and transparency," Rubiales said. "This is something for the lawyers of the federation. I told Julen we would sort it out in the best way possible. We work very hard for money, but there are some things more important than money. Some decisions may not be profitable, but they are worth it for your values."
Speaking on "El Larguero" radio show, Rubiales ruled out the federation looking for compensation from Madrid for having "poached" one of their employees.
"We will not take any legal action against Real Madrid," he said. "Over and above whether they have negotiated without taking us into account … it is past now."
Dermot Corrigan is a Madrid-based football writer who covers La Liga and the Spain national team for ESPN FC. Follow him on Twitter @dermotmcorrigan