Justin Kluivert's girlfriend attacked in home robbery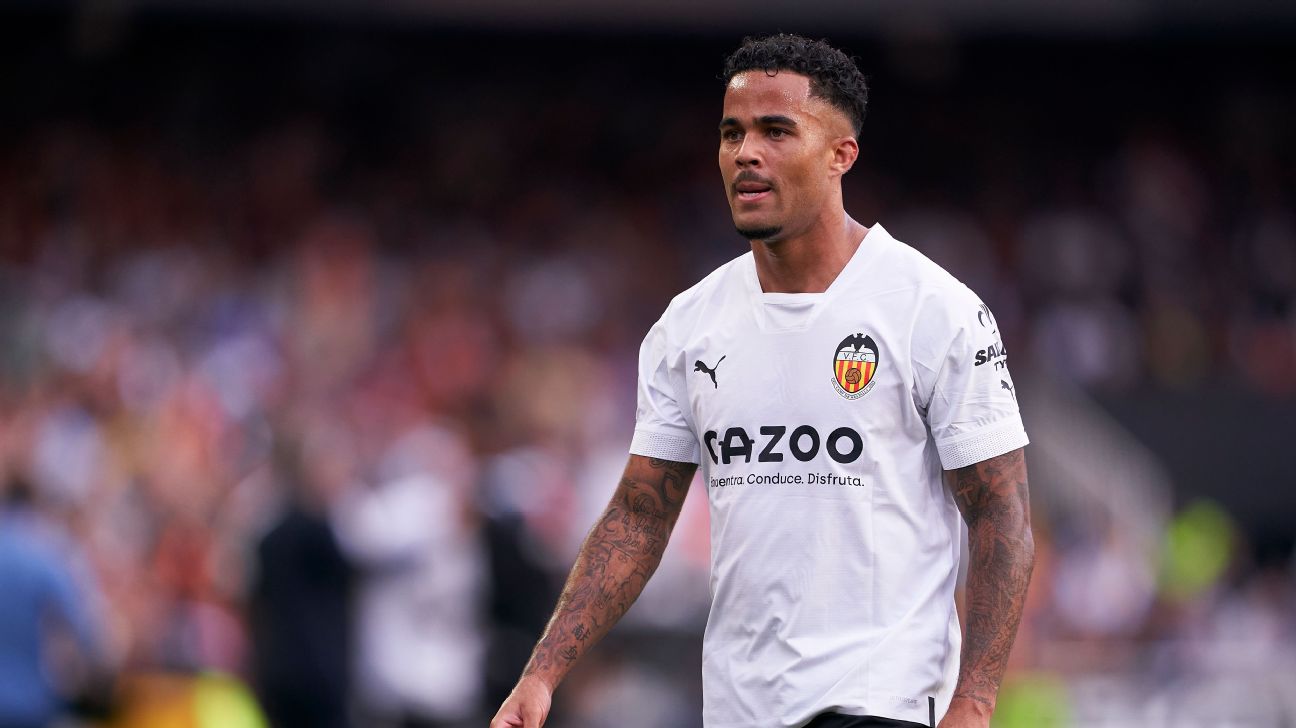 Valencia forward Justin Kluivert's girlfriend was the victim of a violent robbery at their home in Spain while the player was away on duty with the LaLiga club, police have confirmed to ESPN.
Three hooded individuals entered Kluivert's home in the town of Betera, Valencia, in the early hours of Thursday and attacked both his girlfriend and another family member. Despite the incident, none of the victims required medical attention.
Valuables, including jewellery and watches worth an estimated €160,000 were taken during the robbery that lasted a few minutes.
According to reports, the thieves waited for Kluivert's girlfriend to return home after walking the dog before committing the crime.
The attackers are on the run and police have opened an investigation.
Kluivert, who is on a season-long loan at Valencia from Serie A club Roma, has remained in the Balearic Islands ahead of Thursday's league match at Mallorca.